Easy Halloween diy Craft ~ Spider Can Vases

One of our all time favorite crafts is working with cans. The decorating possibilities and functionality of the can is endless.
What better way to spread a little Halloween cheer around the home than with decorated cans!
Super easy to put together and make a Halloween statement with!


All you will need are some clean, dry cans. Scrap book paper. Decorative trim. Hot glue. Spiders. Foam coasters we found at the craft store. Flowers.
Begin by measuring, cutting and gluing on your scrap book paper to your cans. Next glue on the trim, than the coaster spider web and the big daddy spider!
Place your flowers in the spider can vases and …presto, done!


To make a few of our flowers extra Halloween special, we added to the centers some odd pieces of black fur.


Looks like we may have a spider invasion! Hope you have been inspired to welcome the spiders in for awhile!


What the wicked dreads will overtake him; what the righteous desire will be granted.
Proverbs 10:24
Linking To: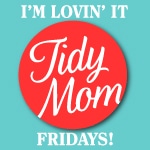 http://whipperberry.com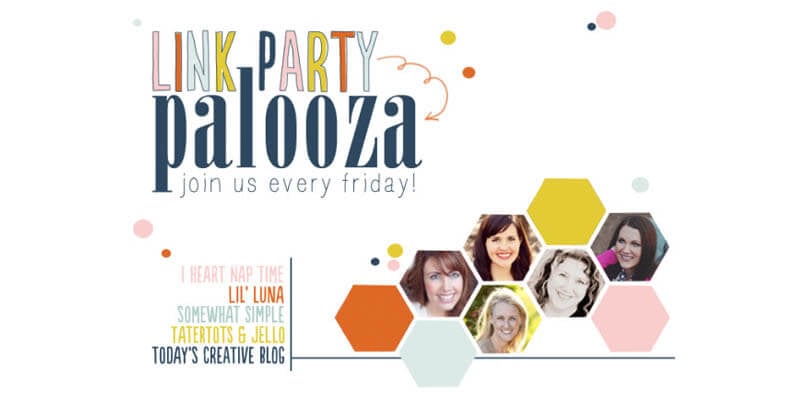 /