Easy Rustic Autumn Wreath

We added another little Autumn touch to our decorating by revamping a wreath we made and decorated with earlier in the year. That's the fun part about decorating, taking something you already have or made and using itagainin a new way according to the season oroccasion.


Way back in April we shared this wreath with you as part of our Shabby Spring Manteland since than it did nothing much in terms of decorating, but we knew with Autumn decorating was not too far away and we would use it again than.


To revamp this wreath into a rustic Autumn wreath we usedsilkflowers, leaves, burlapscrapsand left overupholsteryscraps to decorate our wreath with.


We placed an off center burlap bow with a sunflower on the wreath. Sunflowers are one of our favorite flowers.


We tied on some burlap and scrap material that mixed very well with the lace already on the wreath. Love the different textures together.


Do you have any plans for revamping awreathinto anAutumnbeauty! It certainly doesn'ttakemuch time or material, and the end product will bless your home with beauty!


For the grace of God that brings salvation has appeared to all men. It teaches us to say "No" to ungodliness and worldly passions, and to live self-controlled, upright and godly lives in this present age…
Titus 2:11-12
Linking To: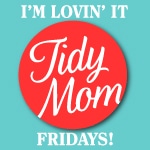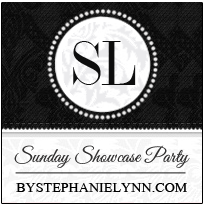 http://whipperberry.com/